Website? Turbosite!
We do it turbo: A fully functional landing page in just 21 days Our service to get your website up and running in no time - at an attractive price.
Free consultation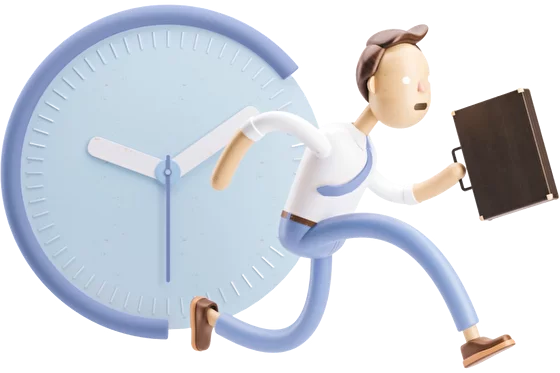 Turbosite - why do I need one?
Present effectively:
Make your product or service visible and impress your potential customers with benefits and advantages.

Get started quickly:
Your product or service should be on the market right now! With a turbo site you can start your business faster.

Free up your budget:
Developing a complex website costs a lot of time and even more money. Our Turbosite is cheaper and faster to launch. Less risks, more chances!

— "Okay, I can get a landing page quickly and cheaply. But what will it contain?"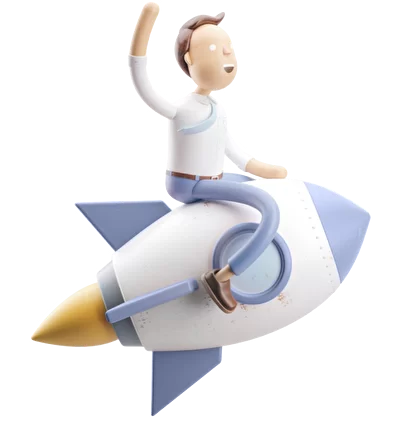 An effective and impactful presentation of your product
We crystallize your strengths and show them in a creative way: with images and texts that get to the point. We analyze your competition and set you apart from them.
Easy-to-understand info on purchase, delivery and use
We take care that all content is presented in a plausible way. Available on all devices, from smartphone to desktop - for a convenient shopping experience.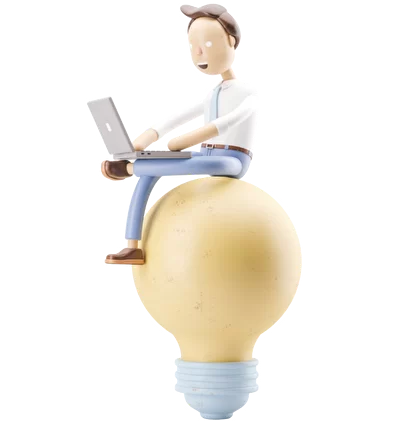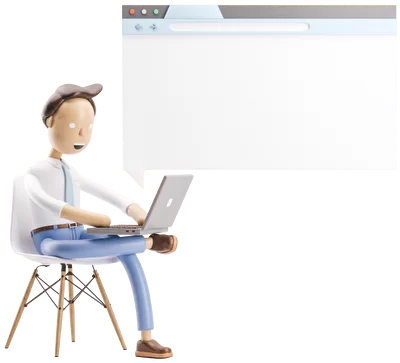 All information about you
We will inform your customers about the company, display it on the map and create a convenient application form.
Individual solutions
Turbofast does not mean primitive design templates or cheap CMS. Your website will be unique in design and technical sophistication: an extra customization for your business challenges.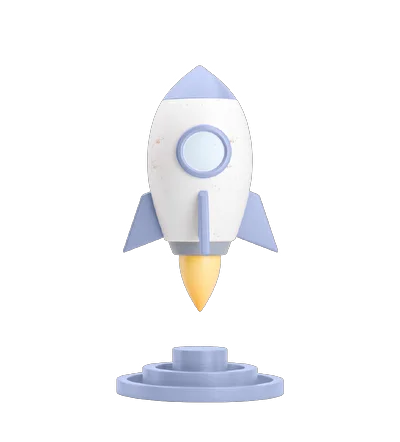 What is most important to you?
Time saving?
If you are short on time but need a web presence quickly to attract new customers. Your turbo site will be ready in 21 days!
I want to save time!
Market analysis?
If you are unsure if your product or service is in demand. Testing the market and your product is possible with the help of Turbosite, even if your initial budget is minimal.
I want to know what sells!
Cost saving?
If your budget is limited, but you do not want a typical template site on insecure platforms, but instead want a unique design and security.
I want to save my money!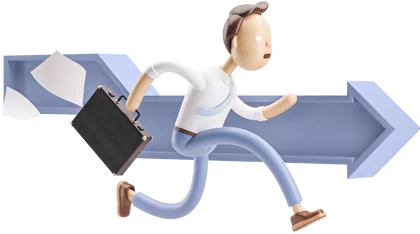 — "All three factors are important to me!"
Contact US